Life-Like Dragon Toy!
This is a collection of our newest and most exciting additions! With life like movement, kids and adults can't put these down. These are 3D printed in many colorful options. Checkout our Dragons Page to see what is in stock!
Napkin Holders
Checkout the rest of our Napkin Holder Collection here!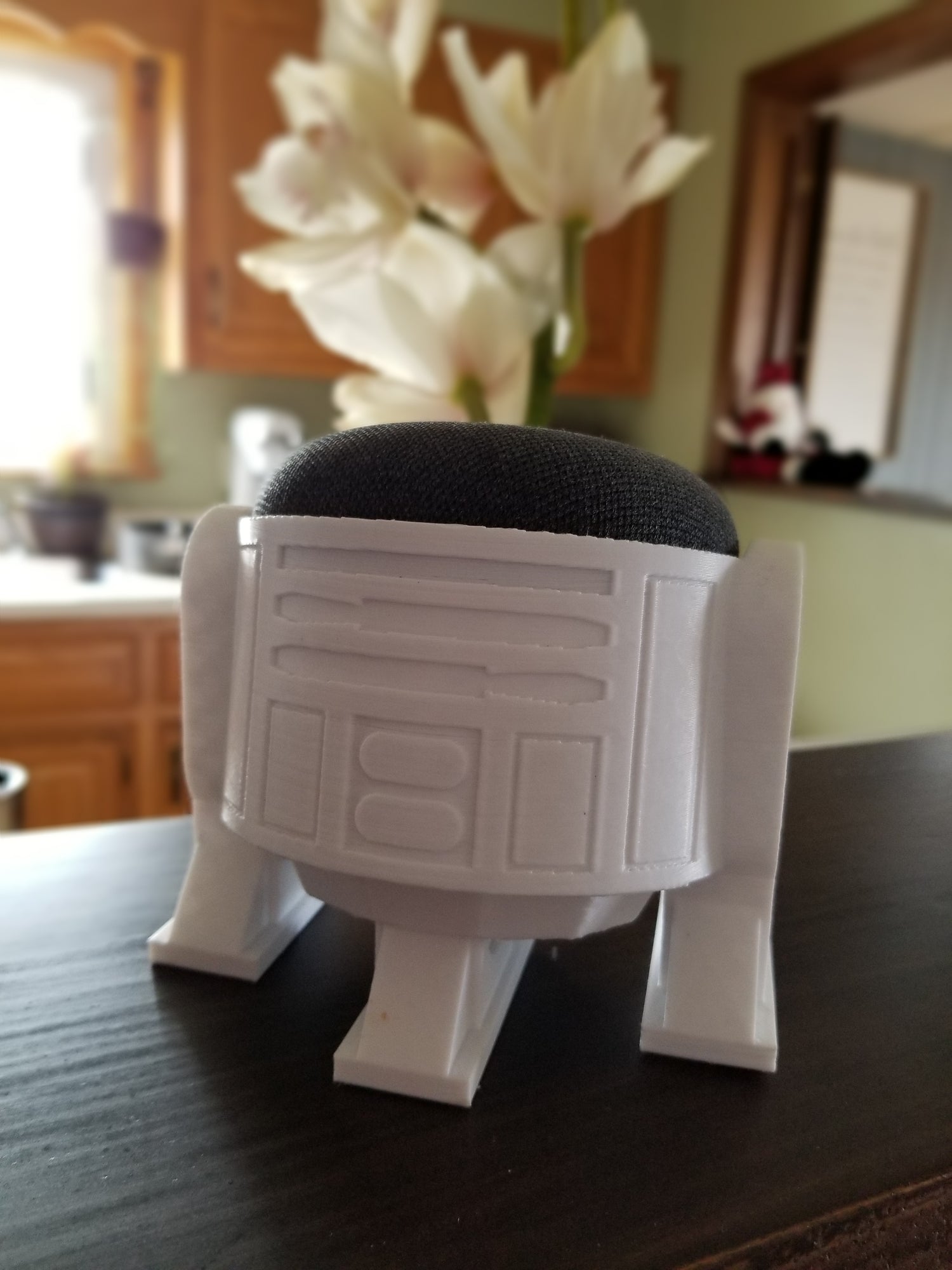 Gadgets
Lighters, Light Buckets, Soldering Iron Stands. Cool and functional gadgets. Checkout this R2D2 google home stand!
Shop now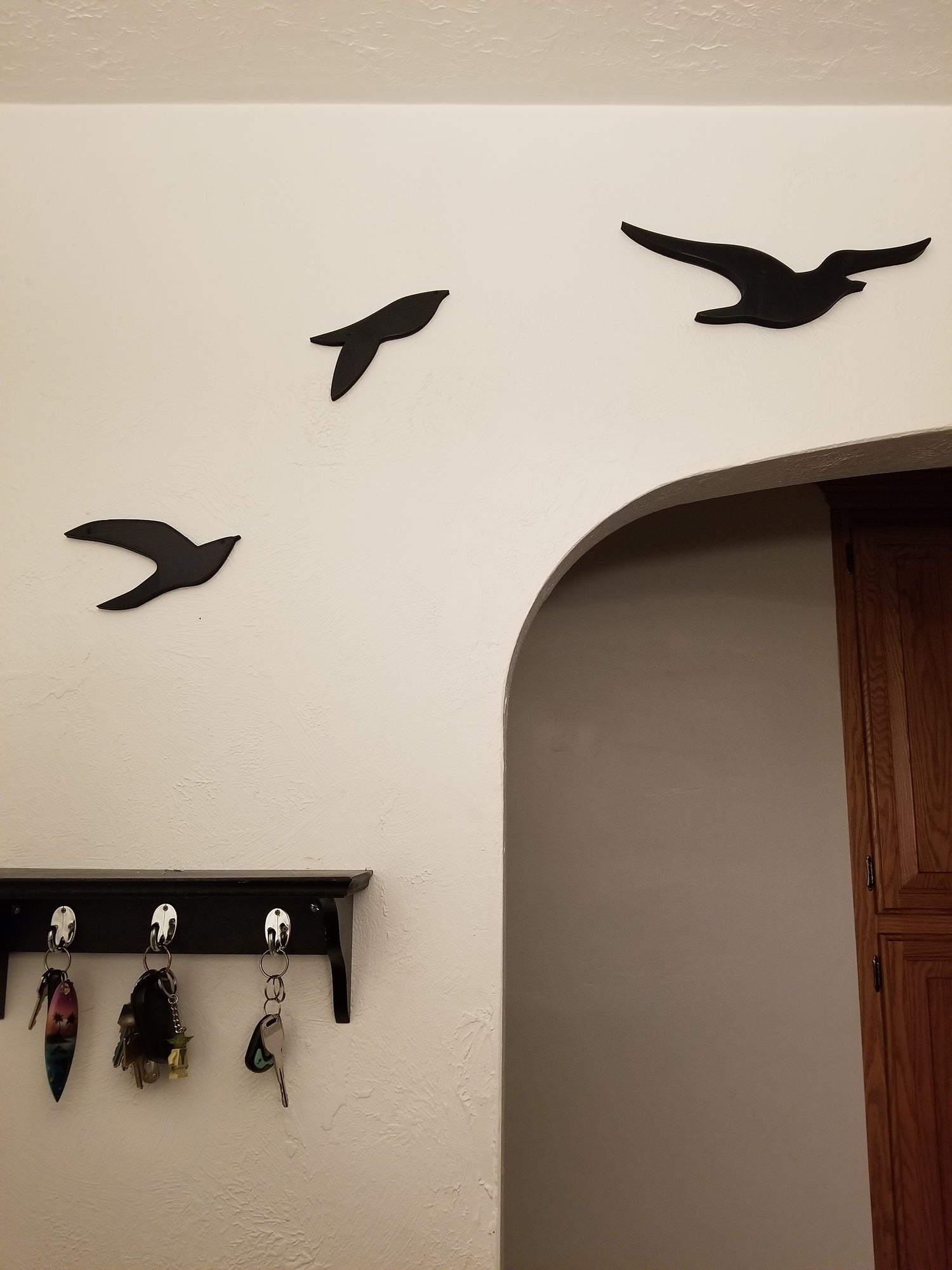 Home Decor
Add a little character to your decoration. Shop these items and find that perfect decor that goes with any style!
Shop now
Not Your Average Shop LLC
Fine quality. Fast Shipping. Perfect Gifts.